Want to run a

challenge?

Everything you need for a successful fitness challenge at a fraction of the cost.
ChallengeRunner is an online employee fitness challenge platform for creating, managing and tracking your health and wellness challenges. ChallengeRunner is easy for administrators to set up and run while still being simple for users to enter data and monitor progress.
Register Your Organization
Organizations using
the ChallengeRunner Platform
Challenges Completed on
the ChallengeRunner Platform
Participants using
the ChallengeRunner Platform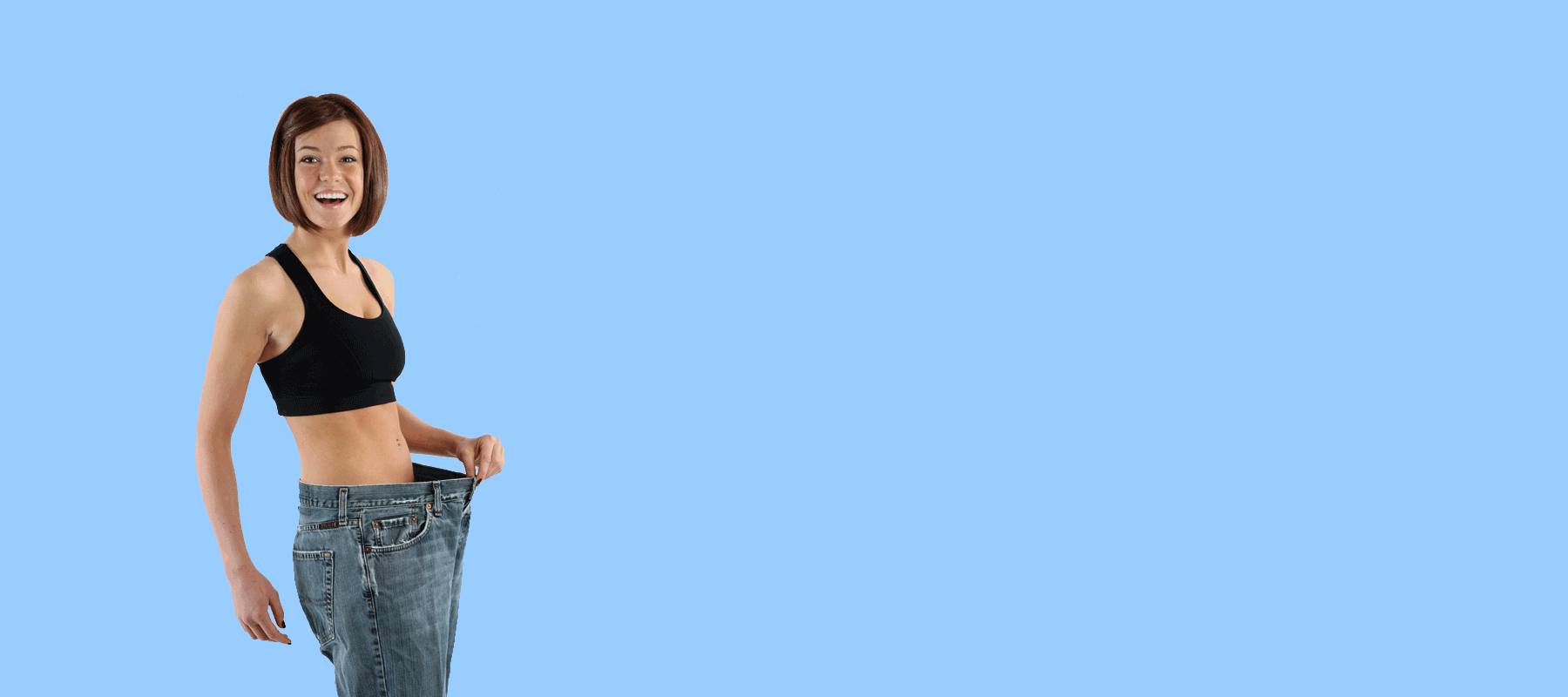 Why Use ChallengeRunner
Thousands of happy customers are using ChallengeRunner around the world
Create a challenge from any criteria.
The ChallengeRunner system is extremely flexible allowing you to easily create a weight-loss competition, walking challenge, or any other type of fitness challenge you can imagine.
Designed around ease-of-use.
With a few clicks, the system administrator can have an employee fitness challenge up and running. A few more clicks will have your participants invited.
Simple data entry options.
ChallengeRunner allows participants to quickly and easily enter challenge data from our web page, smartphone apps, fitness activity trackers or via text message.
What can be done about incorrectly entered data?
In a challenge, data entry mistakes ruin the results. Statistical analysis tools immediately reveal data problems.
Teams improve participation and motivation.
Easily create and organize teams of any size which can compete with other teams or individuals.
Track challenge progress with a real-time leaderboard.
Administrators and participants view challenge progress through a simple competition report on the home page.
ChallengeRunner is an easy-to use, intuitive program that provided us with the flexibility to run a walk/bike challenge in-house. The technical support is incredibly responsive and professional. Thank you for a great program!
Mary-Catherine Graziano
LocalMotion.org
Not only is ChallengeRunner easy to use and very flexible, but the support is above and beyond. Most other systems maybe have email support or just support docs you have to search through on your own. Being able to talk to someone about my specific needs and how to get started has been the main reason I continue to use ChallengRunner for my clients.
Kevin Auwarter
MyChoiceFit.com
We are so excited to have found Challenge Runner! It has made tracking a breeze for our company. The support has been amazing — any time I have had questions or problems, I have received help very quickly. We have done 2 challenges during the past year and I won't use any other program. Thank you!
Frequently Asked Questions
Ready to kickstart your fitness challenge with ChallengeRunner?
Sign up to try ChallengeRunner FREE for 14 days! No credit card needed.